We love working with those who value what we have to offer. We are therefore always looking to partner with hospitals and other organisations involved in running a CP service in rural areas.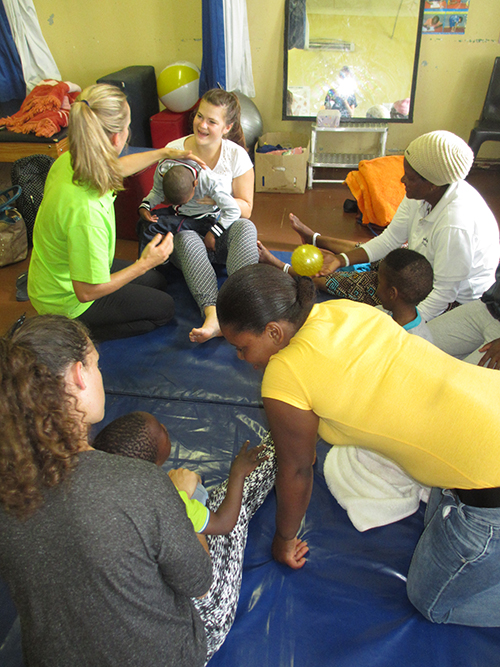 Most often, our relationships with rural CP services develop either through therapists having at-tended one of our courses, or where parents have attended our Carer-2-Carer Parent Facilitator Course. Either way, if you are involved with a rural CP service that would like to partner with us, we encourage you to get in touch. Due to limits in organisational capacity, we may not always be able to meet your request, but we can promise to explore every opportunity to help support your service and develop a working partnership with you.
Alternatively, we also offer courses which can be hosted at your premises. Twice a year, we present a six-day Practical Course on CP for Therapists, hosted on location at rural hospitals. In addition to the course, the Malamulele Onward team conducts an outreach follow-up visit to that hospital within the next year. If your hospital would be interested in hosting one of our six-day courses, please download the document below and read through it carefully. If your hospital is able to meet the necessary requirements, as listed in the document, please consider applying to host a course.
For more information on the requirements for hosting a course, please contact  Phiwokuhle Nkwanazi  at This email address is being protected from spambots. You need JavaScript enabled to view it..