Target: R40 000
"and people used to tell me that too...I now know that my child has CP...I don't blame anyone for that"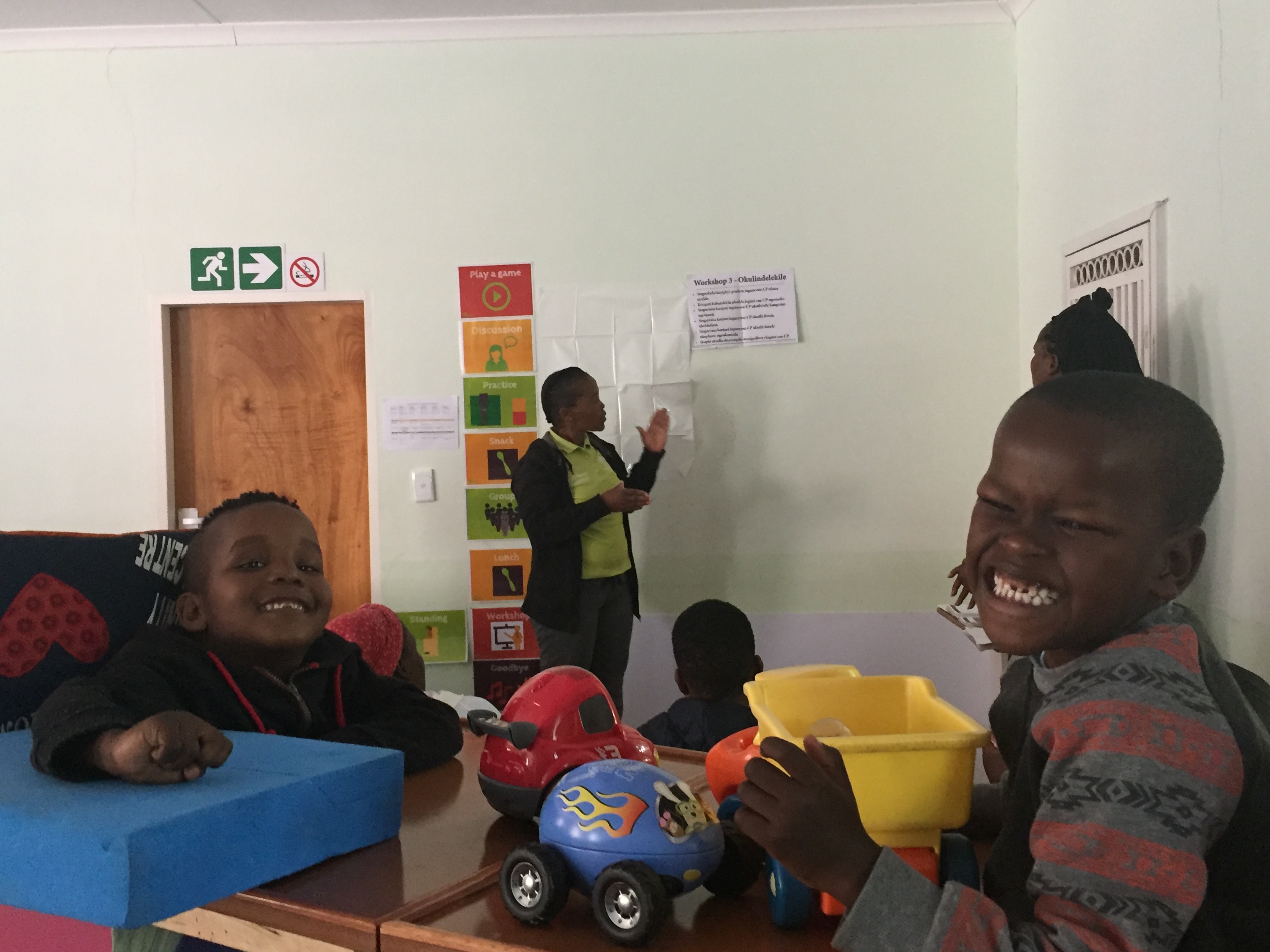 "Ngangicabanga ukuthi umntwana wami uthakathiwe and nabantu babesho njalo…sengiyazi ukuthi ingane yami ineCP…angisoli muntu ngalokho."
" I used to think that my child was bewitched and people used to tell me that too…I now know that my child has CP…I don't blame anyone for that."
Carers of children with Cerebral Palsy (CP) often blame themselves for their child's diagnosis, while dealing with the stigma of disability from communities. CP is a neurological disorder that affects a child's movement, motor skills, and muscle tone. It is caused by damage to the brain in utero or during or shortly after birth. Carers feel unequipped to care for their child in a helpful way. Malamulele Onward is an organisation that invests in rural CP services, aimed at improving the quality of life of children with CP and their families. Their Carer2Carer program allows carers of children with CP to train other carers in their communities. They are called Parent Facilitators and are employed to run 5 educational workshops on CP, conduct home visits and assist the local therapy team at CP clinic.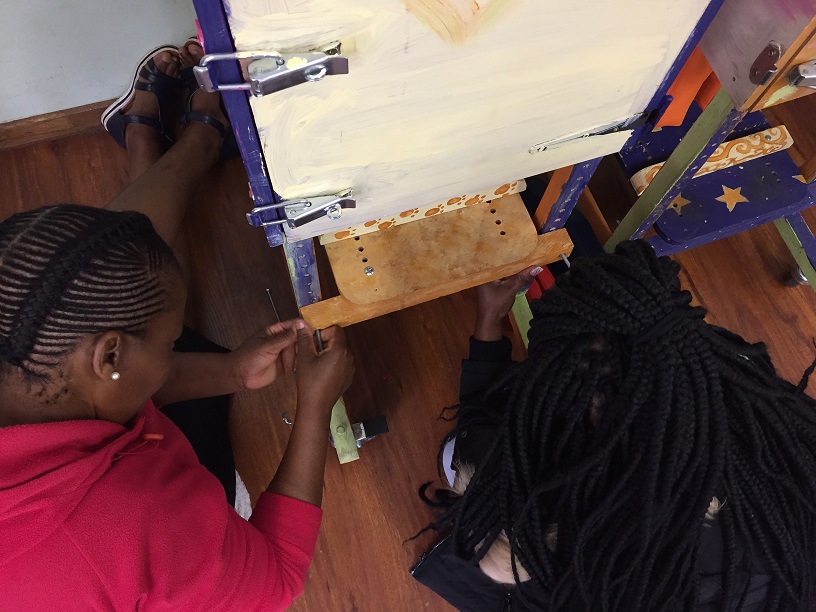 Mseleni Hospital has been running block therapy for caregivers of children with CP since 2014. We have teamed up with Malamulele Onward so that carers and children can attend a block week of ongoing therapy from our therapy team and receive workshops and support from our local Malamulele Onward Parent Facilitators. Overall wellbeing and quality of life improves for both the carer and child. With your help we hope to raise R40 000. This will enable the Parent Facilitators to assist at 6 block therapy weeks at Mseleni Hospital and 6 Carer2Carer workshops at our outlying clinics annually, for the next 3 years.
Below is feedback from carers at the end of a therapy block week:
"[My] child… will never get better, I [knew] nothing about CP… I wasn't giving up on her but I told myself she will never get better… my child needs to be taken care of in different ways… now life of my child and I is easy already."
"Bengithi akakwazi ukuxhumana nami ngoba akakhulumi...sengiyazi ukuthi ziningi izindlela zokuxhumana."
"I thought they couldn't connect with me because they can't speak…now I know there are many ways to connect."